More detail description
1. These soy wax scented candles are the most wonderful candles on the market today. High quality, expertly crafted candles that look and feel so lovely.
2. These scented candles has several distinct, delicate colors. Each one has it's own relaxing fragrance. Enjoy them with that special someone.
3. Non-toxic, clean burning, 100% cotton wicks, promotional candle. Free of smoke, low carbon
4. Our soy wax scented candles are made from 100% natural soy wax Lead Free, Less Soot, . No anti-dumping duty and all fragrances are specially blended for use in soy wax to smell out the maximum scent. 100% soya wax scented candles .
5. A renewable resource. Water solveable to provide easy soap and hot water clean up.
Candle Care:
1.Always store your candles in a cool, dark and dry place. Tapers or dinner candles should be stored flat to preventing warping.
2.Your can remove dust and fingerprints from a candle by gently rubbing the surface with a piece of nylon or a soft cloth.The cloth can be dry or slightly dampened with water.
3.Wax drippings can be removed from most candleholders by running hot water over them. Some home care experts prefer removing wax by first placing the candleholder in the freezer for an hour or so.This allows the wax to shrink and easily pop out when the candleholder is removed from the freezer.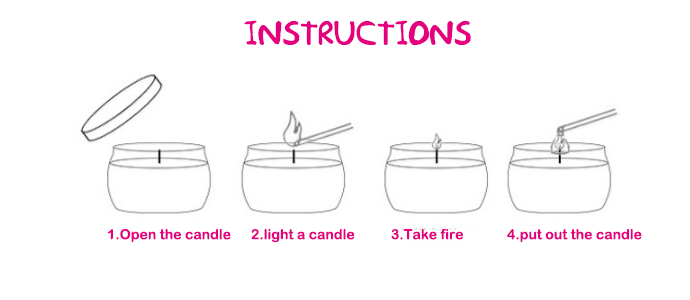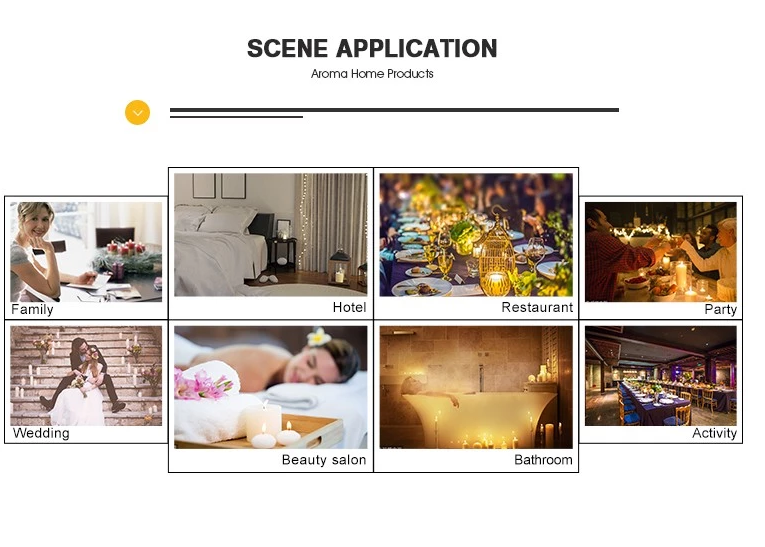 Scented Candle
1.100% natural soy wax;
2.high-end gift box;
3.different candle size:dia2''; 3'';4'';5'';etc;
4.shape: pillar, glass candle jar with Dome;
4.Color: customized;
5.MOQ 1200pcs;